New Vehicle or Used Vehicle
All car buyers face the question of "Do I buy a new vehicle or a used vehicle?" when they start the process of car shopping.
A demo vehicle allows buyers to answer an unexpected "yes" to that question. A demo vehicle is a "new" car because it has never been sold, but it is also a "used" car because it has been driven by the dealership staff and has a small number of kilometers on the odometer.
It looks like we've sold our last demo vehicle
Check out our current specials instead or fill out the form below
Save Big
Demo cars are driven by salespeople and management at car dealerships to allow them to get a feel for the car and better sell the vehicle and its features to prospective buyers. It is a good perk for the dealership staff, but it is also a great thing for someone looking for a new-to-them car.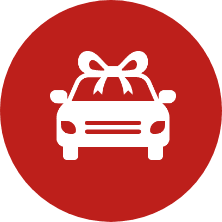 Gently used, well-taken-care-of, and never sold, a demo vehicle usually has a sizeable amount knocked off the sticker price when it is put up for sale.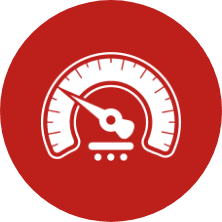 Demo vehicles usually have less than 8,000 kilometers on them
Demo vehicles are approximately $5,000 to $7,000 cheaper than a brand-new vehicle.
Meticulously Maintained
Unlike other used cars, buyers have a good idea what to expect with a demo vehicle. Dealership staff must follow strict rules when driving demo vehicles, such as no pets, no smoking, and more. Cosmetic issues should be mentioned before purchasing - dealerships will often fix those for no cost.
Add-Ons and Warranties
Demo vehicles often are full of the most recent technology in order to allow sales staff to find out how the latest safety features, infotainment systems, and more operate. In addition, all warranties remain intact and provide the peace of mind of worry-free driving.
For buyers stuck on the fence between a new and used car, a demo vehicle offers the best of both worlds.